Book a tee time
September opening
Due to upcoming tournament, the long course will be closed on 24-25th September. The short course remains open to the public. The course is open from 10 til 6 on weekends and bank holidays. Weekday opening is currently 11am to sunset. From October, Monday play will be by arrangement only. Booking is available 7 days in advance. The last booking slots of the day should be sufficient for a small group playing reasonably quickly, but larger and slower groups might struggle to complete before sunset. You will need a credit or debit card in order to make a booking.
You can book a round of disc golf at Quarry Park Disc Golf up to 7 days in advance. For safety and speed of play there is a limit of 6 players per hole.

We suggest you download the UDISC app to your phone, as this has the course maps and scorecards.
1) Select a day to play at Quarry Park
Tee times are available to be booked up to 7 days in advance
2) Click on what you'd like to play
Select which layout or course you'd like to play at while you're at Quarry Park. Or, play all day!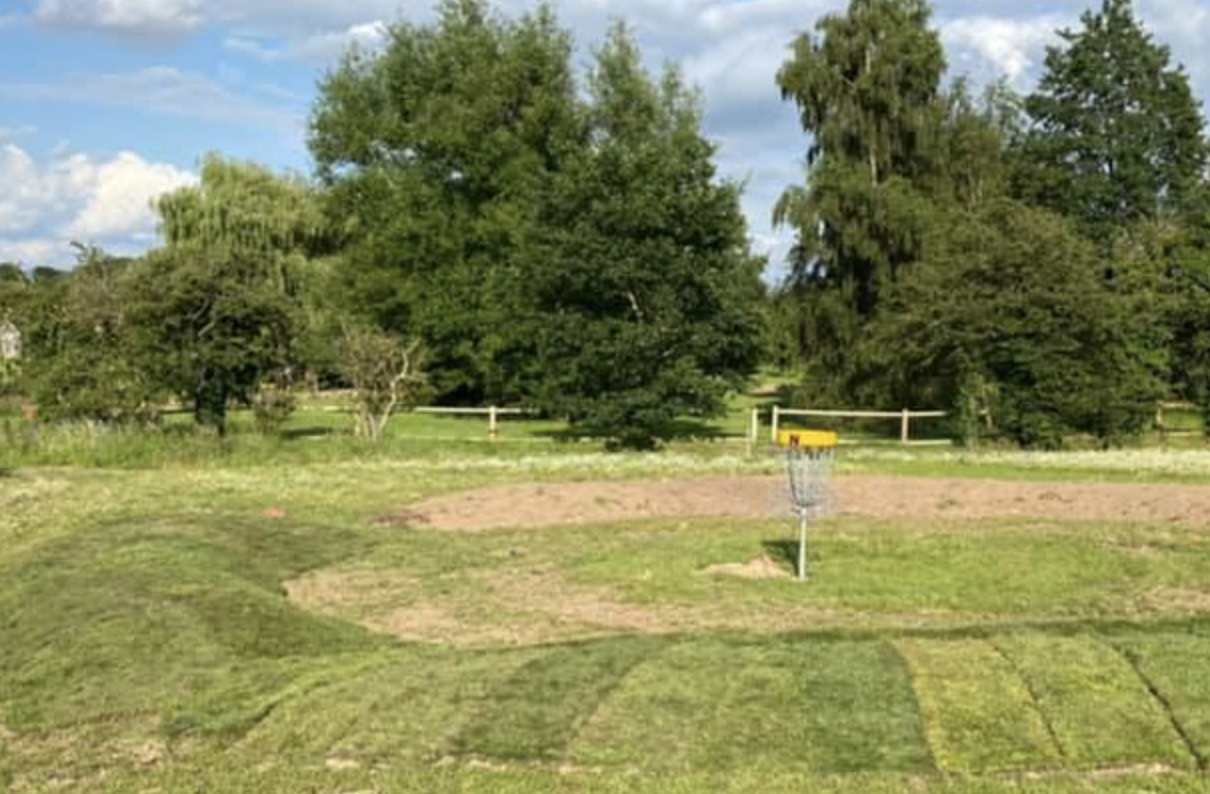 For Beginners & Families
New Short Course
15 holes averaging 45 metres in length. Typically takes 4 adults 60 minutes to complete